Your Journey, Empowered
Start with confidence. Start with strength.  Start with yourself. Start with Liege.

Liege is an adjective.  Liege means ardent, steadfast, unwavering, undying, resolute and steady.  When you come to the studio to partake in any of the classes, we want your effort to be Liege.  The class or classes you take may be hard at first.  Stick with it.  Be Liege.  We want you to feel empowered and inspired by all the remarkable things your body can do.  Liege is a mindset.  If you let it, that mindset can carry over into everything you do.  It's about the journey and where you want to go with it.  It's all about your effort.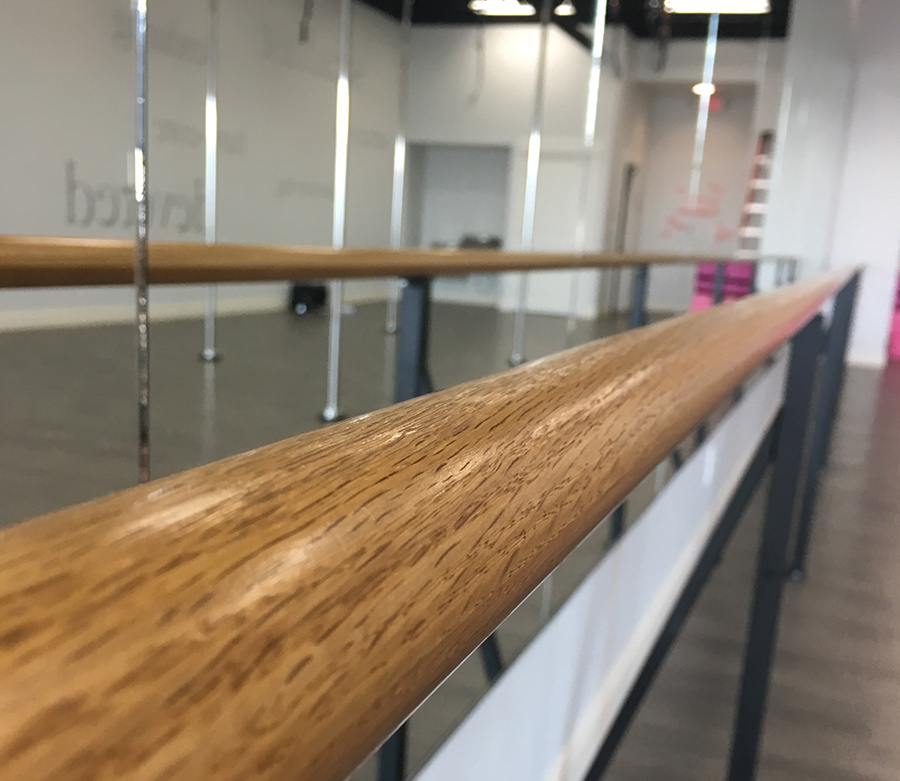 Small Movements Equal Big Change!
We come to the barre for our own reasons.
We are on our own journey.
This 60 minutes is for you.
This is our time…This is our Barre!!
I have been taking classes at Liege for a year now and I have never felt stronger. Motivating instructors, challenging workouts, and a fun environment-what more could you ask for? I'm proud to be a "Barre Babe"!
Awesome instructors and a wonderful workout! I think that this is a great workout studio with friendly and supportive people. Don't hesitate to go to a class alone–you'll feel welcome and get instructions along the way. My only regret is not coming here sooner!
My favorite place to go!! The instructors are amazing.