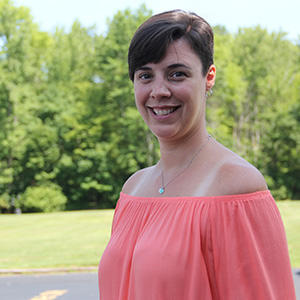 In 2015, I decided to try a barre class. I am a stay-at-home mom and I was looking to get myself out of the house for a little self-care time. Barre was unlike any other exercise class I had ever taken before and I fell in love. Two years later, I began teaching and I love it! I love teaching at Liege for many reasons, but my most favorite part is Liege's atmosphere. It's a wonderful community of positive and supportive individuals from all walks. Whether it's teaching or taking a class, I always leave feeling better than I did when I walked into the studio, both physically and mentally.
Alicia has been teaching at Liege since July of 2017. She received her Barre Instructor certification from American Barre Technique in April of 2017. She also is a certified Ballet Aerobics Instructor and received her certification in December of 2018 from American Barre Techinque.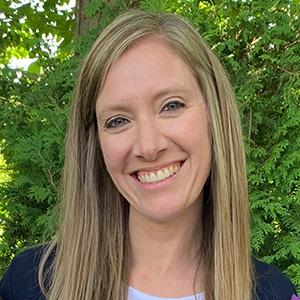 My favorite part of Liege is being surrounded by inspiring boss babes that keep me smiling and motivated before, during and after our workouts.  I love that everyone there is taking the time to focus on themselves.  It's their journey. I just want to be a healthy part of it and watch them grow. My barre style, during classes, is to use a combination of sets that focus on lower body, upper body, and core strength…all while listening to kickass music. Focusing on small movements, multiple times, so you really feel the burn! #8more
Hilary has been an instructor at Liege since 2016. She received her Total Barre certification from the Merrithrew Corporation in 2016.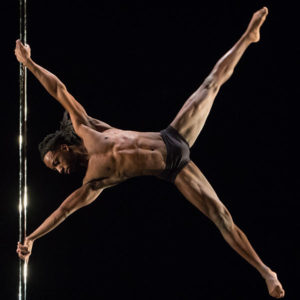 I have always been infatuated with the idea of "defying gravity" through dynamic movement. Pole fitness gave me the opportunity to do exactly that but with musicality and finesse. This apparatus soon becomes an extension of your truest self through exploration and reflection. The atmosphere that Liege exudes is always welcoming and supportive, regardless of who you are. Lifetime bonds and friendships are forged here through hard work, celebration, and evaluation.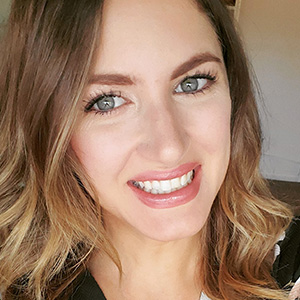 My love for barre and Liege alone were instantaneous. After being active in the health and fitness world for years, Jen and Liege brought something into my life that I was missing.  I finally found a workout that consistently challenged me as well as a group of woman that supported me wholeheartedly. I never thought I would be a barre instructor, but the energy, passion and fierceness these ladies bring to the table continues to motivate me.
Michelle has been an instructor since 2018 at Liege, after being a student for 2 years. She earned her Total Barre Foundation certification from the Merrithew Corporation in December 2017.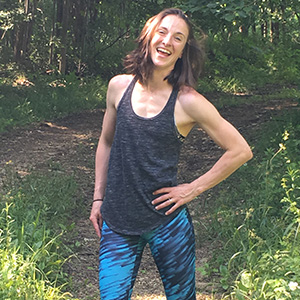 I danced my entire life. Finding Liege took dancing, for me, to a whole new level! Pole fitness is all about strength and building confidence all while learning to move your body and to see its capabilities in a way you never thought possible. Helping women learn to love their bodies while teaching them to be strong, therefore sexy, is why I love teaching at Liege! Liege is a safe place to come, work hard, laugh with friends, and judgment free. So come try a pole class! I promise it won't be like any other dance class you've tried before!
Sam has been an instructor with Liege since 2017. She received her Pole certification from Discoveries Dance in 2017.
Jen received her Total Barre certification from the Merrithew Corporation in May of 2013. She completed her Total Barre Foundation certification in May of 2013 and completed her Barre Endurance certification on 2015. Jennifer also completed her Xpert Pole Fitness 1 & 2 trainings in 2015.